It's held true for over 70 years…
Our impact is
SAFETY
COMFORT
HEALTH
SECURITY
for generations to come.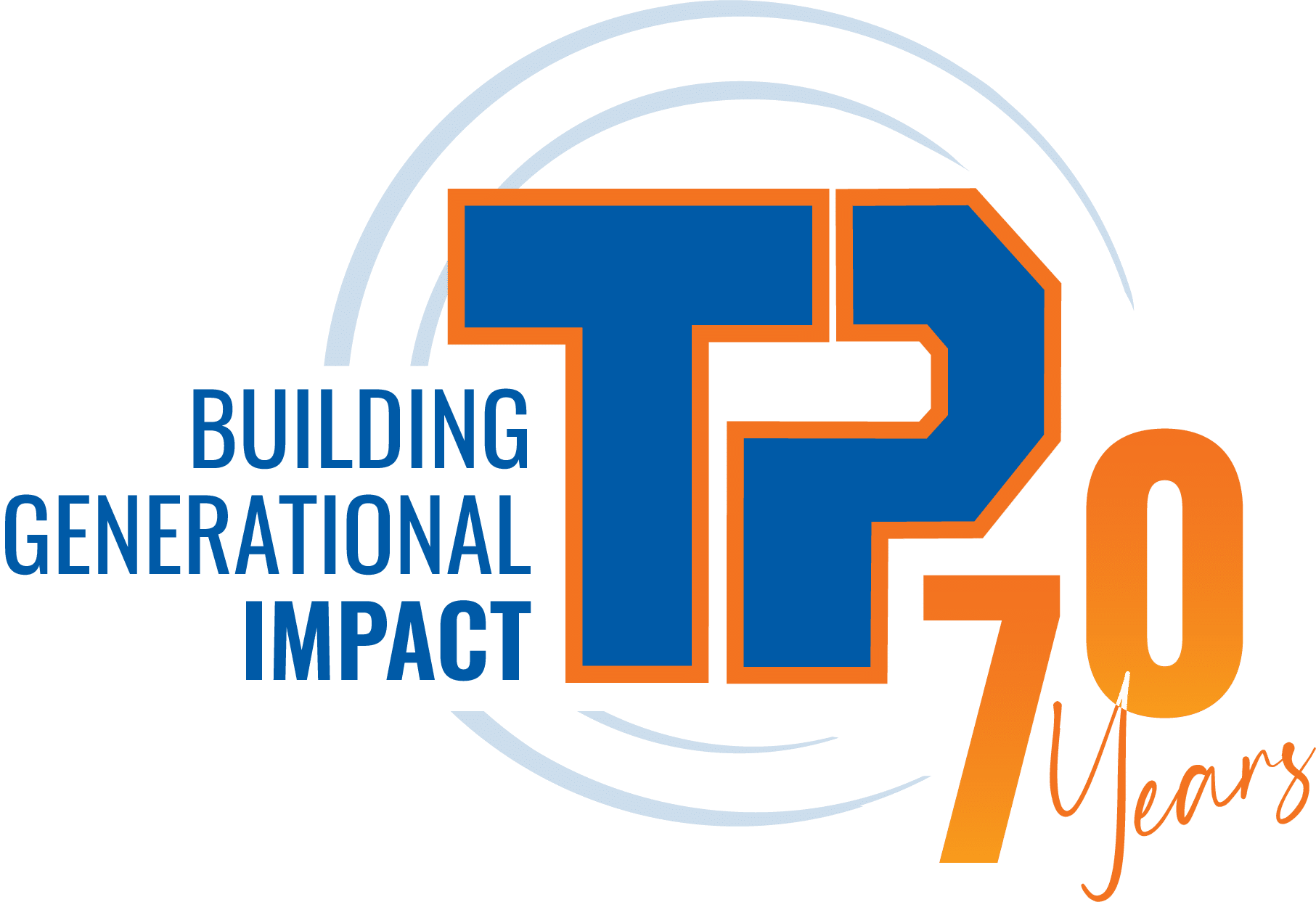 William "Bill" Teepe founded an everlasting company in 1953 to provide generational security for his employees and their families through lifelong opportunities and education. This is our continued purpose and passion.
Generational Impact Through Lifelong Opportunities
There are 35+ families with a member currently working for TP Mechanical. These families represent the multi-generational opportunities provided by TP.
Generational Security Through Education Programs
Starting with Bill Teepe and continuing with the five CEOs since, TP Mechanical is invested in offering ongoing education to its employees by providing people with opportunities they may not have otherwise received.
Apprenticeship
Started in 1982, our paid, four-year Apprenticeship Program provides quality instructors, teamwork and training for our future workforce.
Pre-Apprenticeship
TP has created a pre-apprenticeship program slated to begin in fall 2023. The program enables students on a rotating basis to attend high school classes and receive hands-on experience working in our fab shop.
Safety
Field team members participate in weekly safety meetings, Toolbox Talks and Job Safety Analyses and receive 30 hours of OSHA training. Our office staff also engages in safety education by completing 10 hours of OSHA training.
Management Training
TP project managers, project manager co-ops and assistant project managers attend monthly project manager training sessions. Topics include construction safety management, estimating and cash flow management.
Construction Equipment Certification Training
North American Technician Excellence (NATE) Certifications
Kentucky Boiler Contractor's License
Kentucky Plumbing License
Medical Gas Systems Certification
EPA 608 Refrigeration Certification
Superintendent Training Monthly
Our people service, install and fabricate the systems that provide healthy, comfortable air and water in commercial buildings. We do this through an obsessive culture of 
"Safety First, Always First"
"Delivering Excellence and Innovation"