Presented by TP Mechanical | Provided by HORAN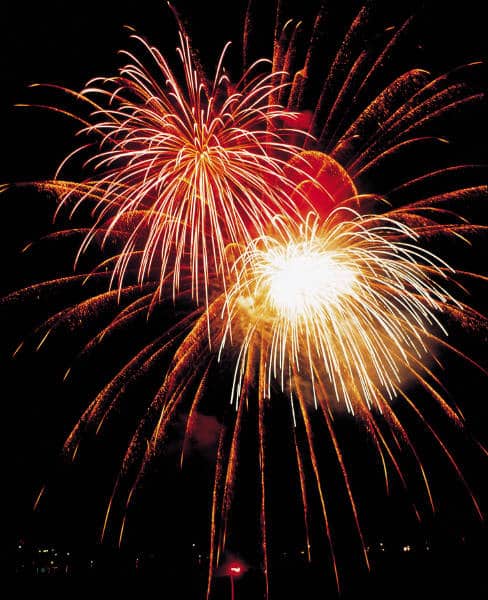 As warmer weather arrives and Independence Day approaches, fireworks may be part of your various summer celebrations. While the bright colors and flashing lights of fireworks are a great addition to a summary party, make sure you use common sense and a few basic safety guidelines to keep the fun from turning into a fire or injury.
• Buy fireworks from a reputable source; don't alter them and don't use homemade fireworks.
• States have different rules for fireworks; if they're illegal, leave them to the professionals.
• Follow local laws when shooting and report and illegal explosives.
• A designated adult should supervise all fireworks, and children should not handle them.
• Use fireworks outside in a clear area away from buildings, vehicles, and animals.
• Have water buckets or a hose nearby.
• Soak duds and spent fireworks in water before disposing of them in the trash.
• Never consume alcohol before shooting fireworks.
• Light fireworks one at a time.